Oliver Ford Lincoln, Plymouth
7 night stay at the resort of your choice! Destinations include United States, Canada, Mexico, Central and South America
Yogi Bear - Pierceton, Pla-Mor - Bremen,
All you camping needs! Tent, travel charcoal grill, campsite gear, etc... PLUS 2 different campsite rentals!
Lake House Catering & Events
Private dinner party for up to 6 at your house! 5 incredible courses prepared and served by their own private chefs and each course paired with it's own wine! Truly make a statement with this event!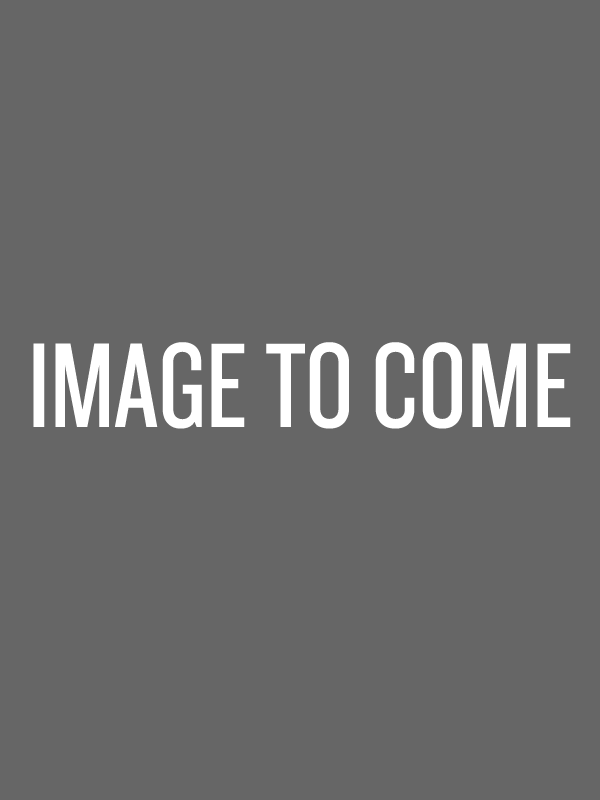 Dustin's Place Littles & Mids kids
Ages 4 - 9 years old
This one of a kind piece of art work is created specifically for our GALA to share the many emotions our kids feel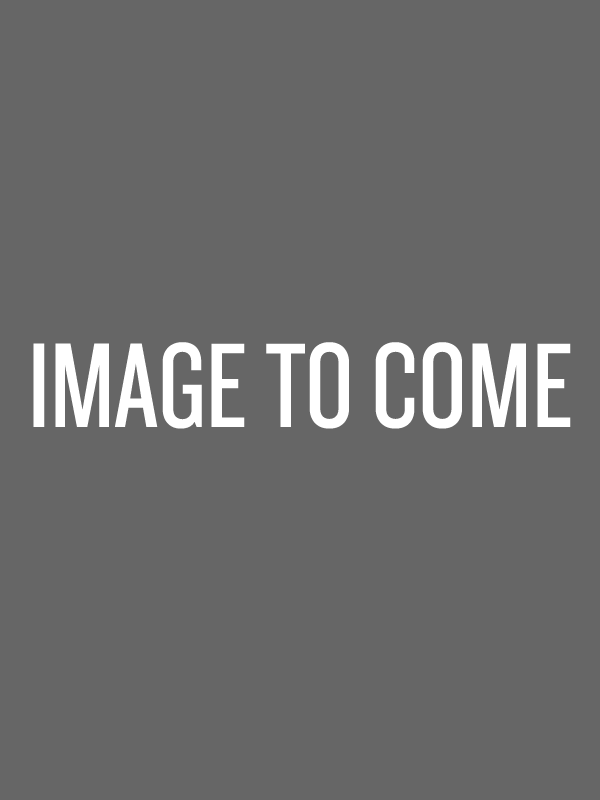 Dustin's Place Tweens & Teens
Ages 10 - 18 years old
A one of a kind piece of art work created just for our GALA showing the waves of emotions our tweens and teens experience
2022 Silent Auction Items
*Not all items shown*
Many more will be available the night of the Gala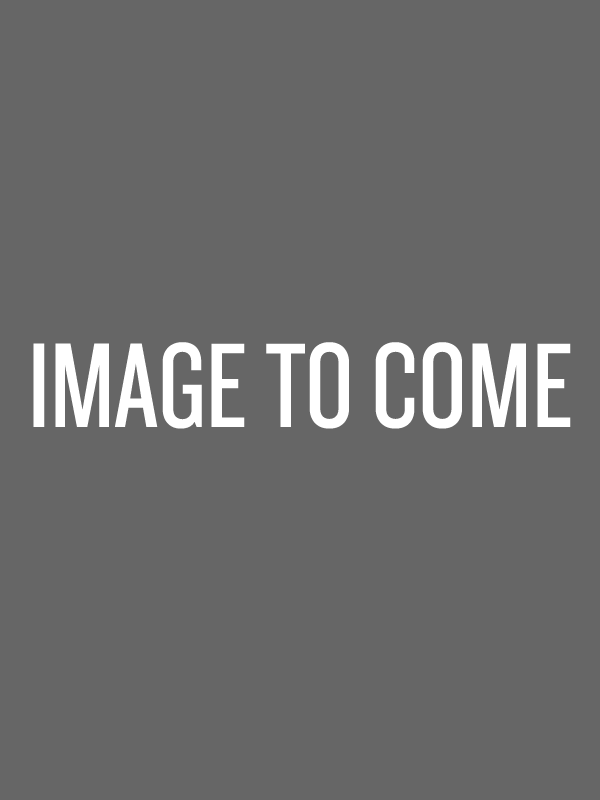 Roselily, aloft, Millea's
Package features a one-night stay in a Corner King Room at Aloft South Bend, two tickets to Drop Comedy. Also included is a 7-course Chef's Tasting with Wine Pairing from Roselily.
Experience the joy of soaring the skies above with one of our finest instructors. Tour Plymouth and take the controls in an unforgettable experience!
The perfect balance of relaxation and challenge. The red fescue, heather and other native grasses that adorn the course are thoughtfully trimmed back for maximum playability. Four sets of tee boxes means players of all skill levels can get the most of their round at Warren.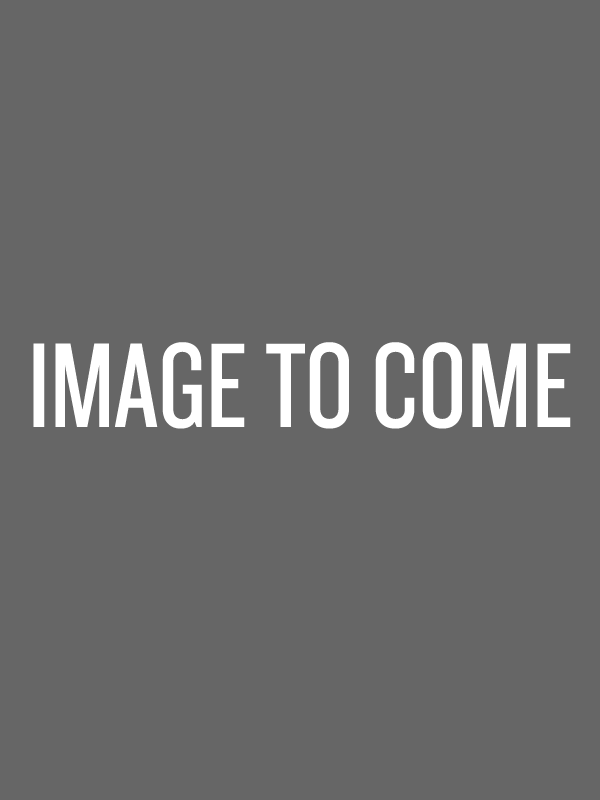 Money does grow on trees! $100 cash money tree
This Damascus Steel Knife was hand-forged over 8 hours by Mark Hohulin. It has 181 layers that form it's one of a kind pattern.
Coach Tote in boysenberry color - included in the women's package is a matching wristlet, designer sunglasses, Ania Haie necklace and earring set, and 5 sauna, tanning, and salt lounge sessions!
Matt and Jennifer Schnaible, Madison Manufactoring
Keurig Coffee Maker features a single brew and coffee carafe.
This package is completed with a set of coffee mugs, Starbucks K-cups, flavored syrups, milk frother and sign.
Item Description:
Once a shirt, but now a bear - When you hold me, know that I am there.
Provide a shirt of a loved one that has passed away and Pat will create a custom memory bear.
Item Description:
19.5" Diameter Solo Stove Bonfire Smokeless Stainless Steel
Outdoor Firepit with all the necessities for the perfect
s'mores night. Cozy up next to the firepit with your family
and enjoy the night!
Item Description:
Made in the USA!
Monat's products are all naturally based which means they are free from parabens, sulfates, and animal-based products. They are also vegan, gluten-free, and leaping bunny certified!
Item Description:
Package features a Simply Noele Purse with a matching necklace and earring set. Also included is an American Made English Lavender scented candle.
​

All silent and Live Auction items
will only be available at the GALA
Thank you so much to all of our silent auction donors! We are so excited to share each package with you at the Gala.